Welcome to the Testing Methods Sourcing Platform
Challenges listing
We are seeking new and novel solutions to help increase Coronavirus testing methods, supplies and capacity across the UK. Please add your solutions, ideas, comments and any other responses to these challenges. Every idea and comment will be considered. We have set this up as an open platform so we can share and build on each other's experiences and ideas. We hope that you will add to the content of this platform in that spirit.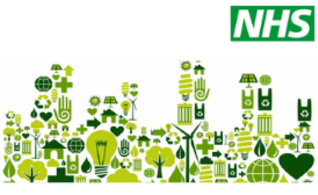 The nature of high-risk infections has necessarily generated more rigorous procedures which are likely to increase the detrimental environmental impact of testing. How can we improve or minimise the impact going forwards? Please share your ideas, solutions and examples that help to reduce the environmental impact of COVID-19 testing processes.
Join In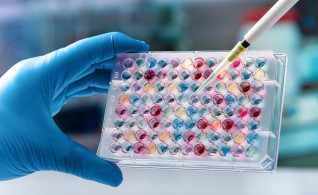 As we move towards the winter flu season, we must consider how to include COVID 19 viral detection into the wider respiratory virus and/or gastrointestinal virus testing regimes. We are seeking testing kits that will deliver multiplexed or syndromic respiratory and/or gastrointestinal viral detection and that will operate on either existing rapid turnaround laboratory platforms, existing near patient care platforms or new technologies that can be deployed into NHS and PHE testing laboratories. These should be ready to deploy within 4-6 weeks.
Join In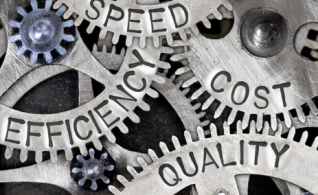 Following reaching the target of delivering 100,000 tests per day by the end of April we need to continue to increase our capacity for testing. We are looking for new methods for viral detection and identification that are high throughput and that will increase end to end efficiency and speed of testing. These need to be implemented and adopted quickly. They may include solutions to challenges you have faced in your own systems in recent weeks. Please note we are NOT looking for examples of point of care testing in this challenge.
Join In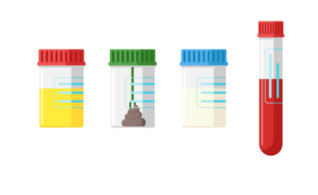 One of the significant constraints on current testing capacity is availability of swabs for sampling. We are looking for alternative non-swab based methods or techniques of sampling for the virus that have been used in other applications or contexts and that can be implemented rapidly. Examples could be, but not limited to, use of saliva, faeces and potentially urine. We also welcome ideas related to non-blood based sample collection for antibody testing in this challenge.
Join In
The catalogue of resources includes both ideas already distributed via the weekly bulletin and submissions considered useful and are already in the public domain
Join In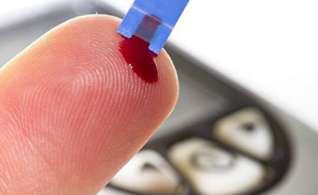 Serology testing largely depends on formal phlebotomy. In order to expand serology testing into the broader community, we need to able to collect blood without the need for phlebotomy. We are looking for examples where small volume blood collection, coupled with elution where relevant, can be used for COVID-19 antibody testing for immediate or very rapid roll out.
Join In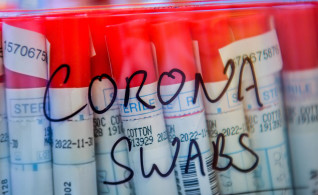 A key element of speeding up the end to end testing process is the availability of swabs that can be used easily and reliably to detect the virus in a range of different swabbing applications and age groups including for use in home testing and which can be used with multiple extraction platforms.
Join In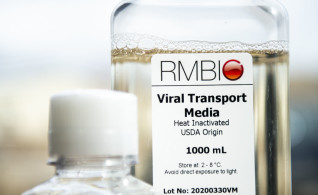 In order to increase laboratory throughput we are looking at ways to minimise processes including the need to handle test samples in Category 2+/3 facilities. We are looking for transport media solutions that inactivate the virus reliably or do not add significant steps to the laboratory process or impact on viral detection.
Join In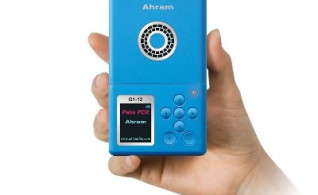 Taking samples and transporting them to testing labs takes time and may not always represent the best approach within clinical pathways. We are looking for the potential to add testing capacity through reliable and standards based testing at the point of care with desktop PCR machines that allow for fast, accurate and safe results for the operator.
Join In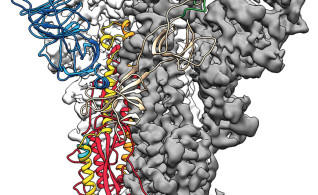 RNA extraction capacities are currently challenged even with automated platforms. New methods of extracting viral RNA or enabling viral detection without an extraction step would help remove this bottleneck, as long as they are "ready to go" and can be integrated into existing or optimised PCR testing chains.
Join In